.
Please be advised of the following:
AWS TRASH PICK-UP SCHEDULE:
Good Day everyone, AWS stated that due to mechanical issues on Tuesday, June 18, 2019; both routes will be collected. Please continue to inform them (843)662-2300 or the City (843)374-5421 if you have any issues. Thank you for your patience.
The Florence County Landfill/Solid Waste facility operating days and hours are Monday, Wednesday, Friday and Saturday from 7 a.m. - 7 p.m.
The City of Lake City Landfill operating hours are Monday - Friday from 10 a.m. - 12 p.m.; 1 p.m. - 3 p.m.
American Waste System days for recycling, dates may change if day is on a holiday.
Regular schedule: Monday - Friday from 8:30 a.m. - 5 p.m. If you have questions, please call (843)662-2300 or (843)800-2506.
Jun 28

Moore Farms Botanical Garden Friday, June 7 7:30-10PM Cost: Free Movie: The Jungle Book ...
Jul 4

In observance of the 4th of July Holiday, All City Offices will be closed.
Aug 10

Proceeds benefiting the Lake City PD Youth Fund
View More Events
look What's new!

Happy Wednesday, June 19, 2019, It's National "Juneteenth (a festival held annually on the nineteenth of June by African Americans (especially in the southern states), to commemorate emancipation from slavery in Texas on that day in 1865) and Garfield the Cat" Day! Be careful out there is this summer/spring heat, stay hydrated!
The City of Lake City Blanding Street Ballpark Dedication Ceremony!
https://www.facebook.com/CityofLakeCitySC/videos/357098621613037/?t=105
Entrepreneur opens mobile car wash at 17, click below to read more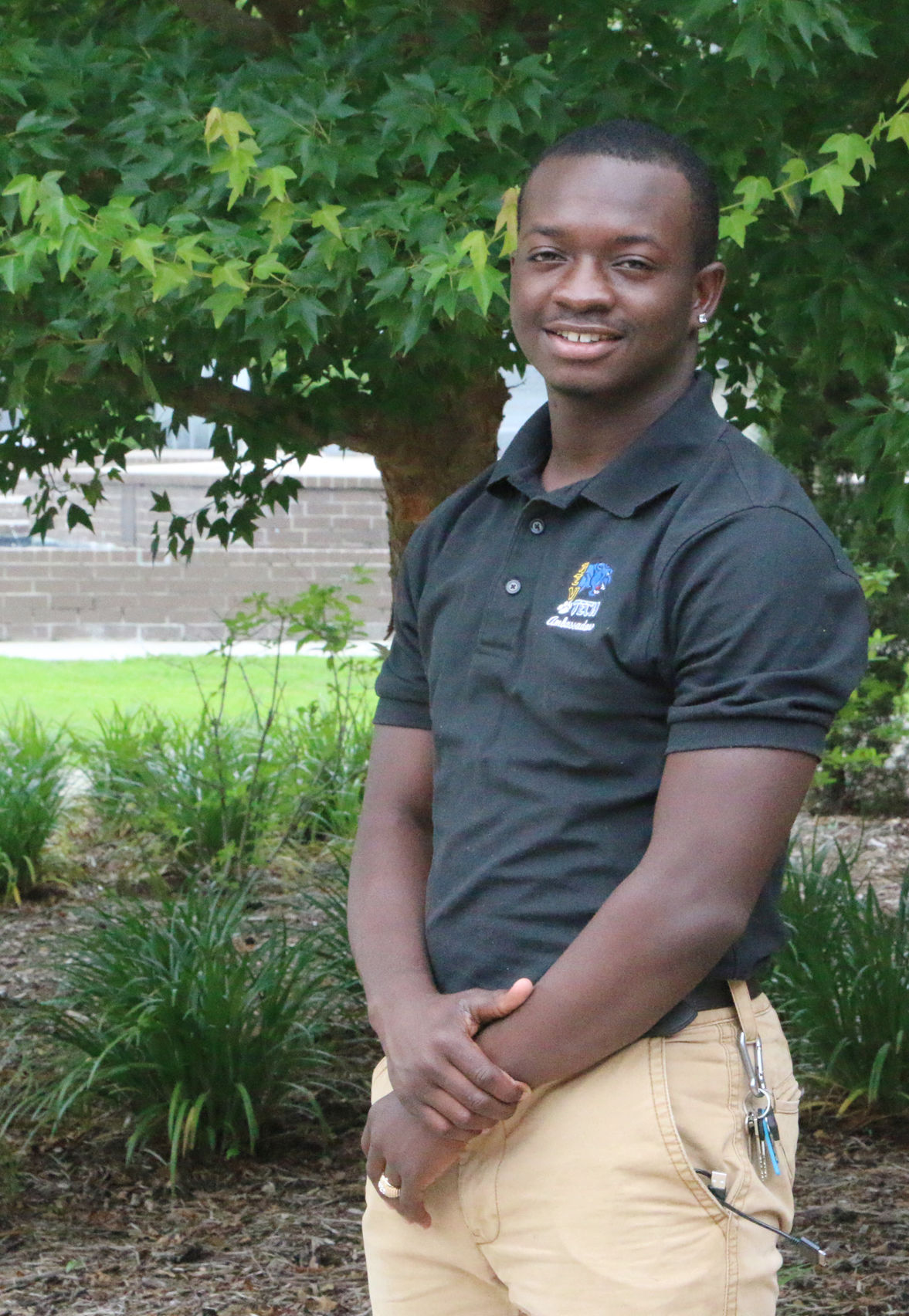 https://www.scnow.com/news/article_0c1077fe-47c4-11e7-8cc3-47e5da8a7b12.html?utm_medium=social&utm_source=facebook&utm_campaign=user-share&fbclid=IwAR0zq3kuwIPZIB5ndJcRU07kwP9W9V3RIMMvF527J19LLdhEpIQaGIBC1L0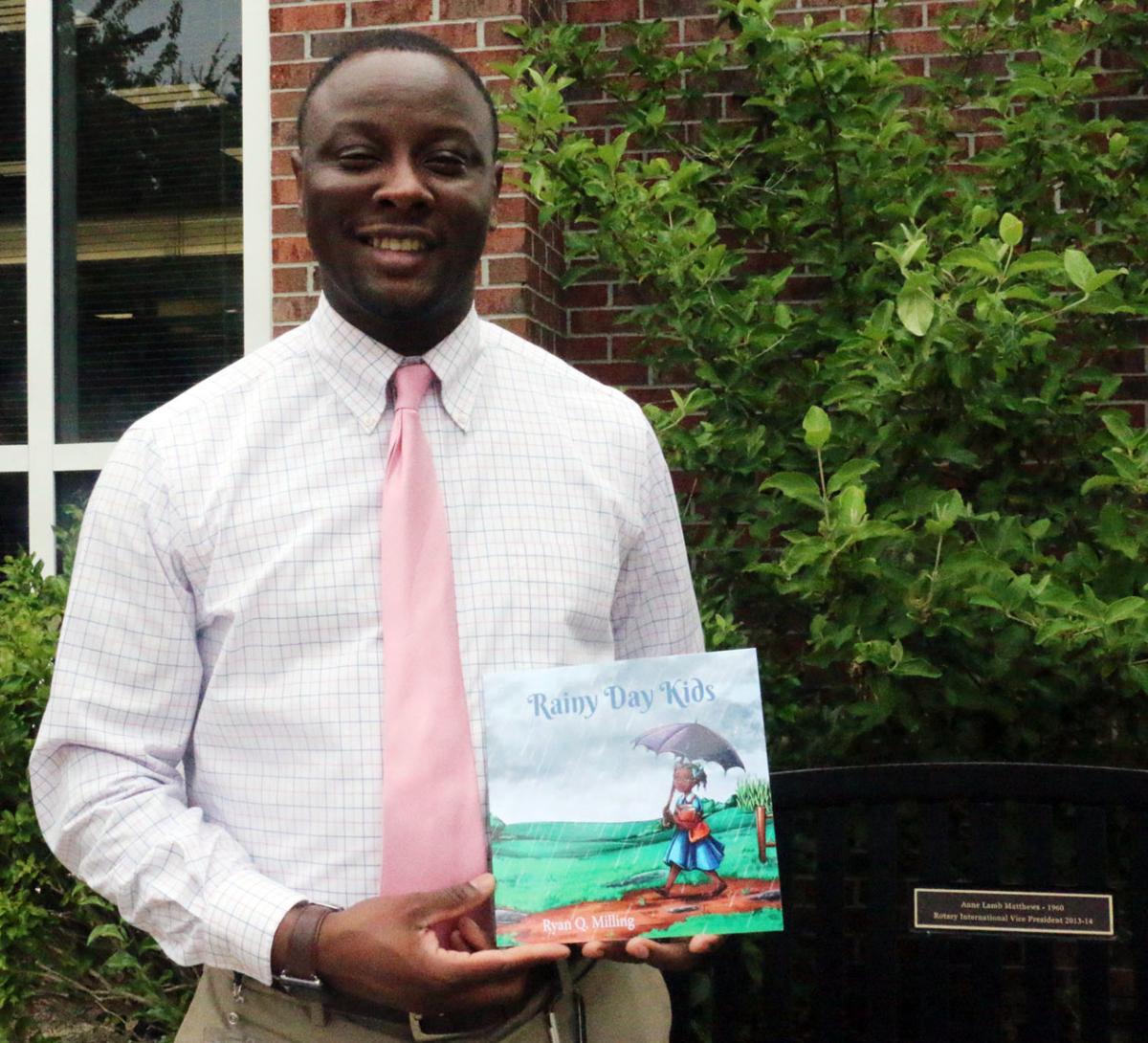 School administrator publishes 'Rainy Day Kids,' a children's book about resilience.
https://www.scnow.com/news/education/article_fd7f7502-8b03-11e9-81a8-579aaad86103.html?utm_medium=social&utm_source=facebook&utm_campaign=user-share&fbclid=IwAR1N9u4QiM0VkdX_bWpKhzc8q7EF2CQEtbu2qWqEh4jKPyOUHBQ0arcR4_w
We would like to congratulate Thomas TJ Devine. Thomas "TJ" Devine has been named principal at Lake City Early Childhood Center of the Arts for the 2019-2020 school year. You can read more about this click on the link:
http://www.florence3.k12.sc.us/news/what_s_new/devine_named_principal_at_l_c_e_c_c_a?fbclid=IwAR2V_I_U2EgTm1ssDLGKmSDce7IWcHbguPv_SixUw9KykgCzoNX3iVtkP_g